Wednesday, 1 April 2020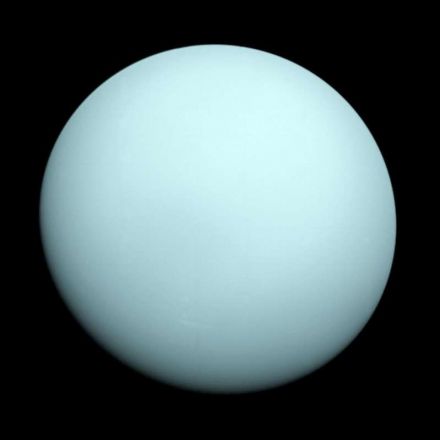 There's a giant blank spot in researchers' ever-growing map of the solar system. Over the last two decades, a veritable fleet of probes has measured quakes on Mars, scrutinized the grooves in Saturn's rings, observed jet streams on Jupiter, and heard the heartbeat of Pluto. But in terms of up-close-and-personal exploration, our image of Uranus hasn't advanced substantially beyond the featureless blue beachball captured by Voyager 2's vintage instruments in 1986.
Continue reading...
Tuesday, 31 March 2020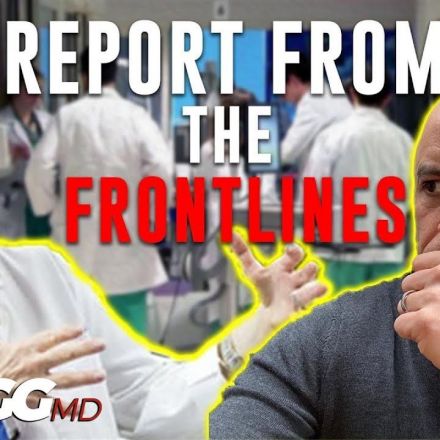 This is a profound discussion,do watch.
Continue reading...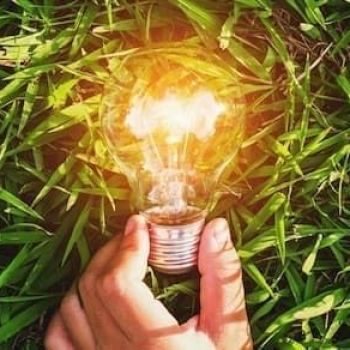 Just a month ago, companies and investors had a financial incentive to continue investing in new oil and gas projects despite the societal and environmentalist backlash against fossil fuels. Not anymore. In just a couple of weeks, the oil price crash made investments in renewable energy starting to look more attractive. Or at least as attractive as investment in oil and gas.
Continue reading...