Sunday, 21 January 2018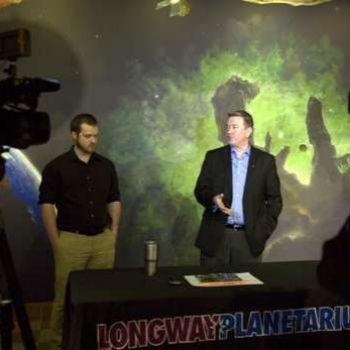 Meteorite hunters who flocked to Detroit from across the U.S. after a meteor exploded are finding the fragments.
Continue reading...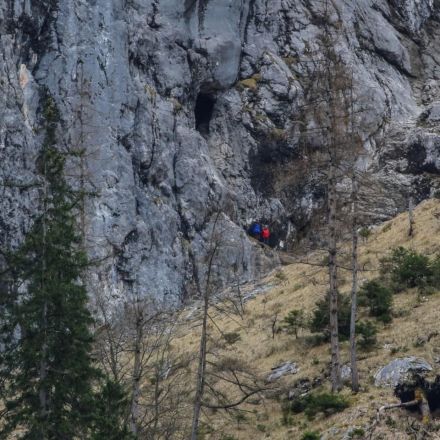 A local hiker in Ireland stumbled across an unusual cave-like chamber last year. Upon discovering what appeared to be human remains scattered on the ground of the cave, Michael Chambers called the police. But, they're not part of a recent crime. Rather, researchers recently confirmed some of the bones date back to as early as 3,600 BC, according to The Irish Times.
Continue reading...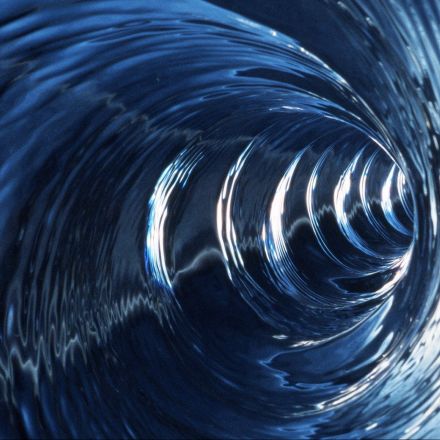 All you need is a battery, a magnet, and some wires to build your own quasi-fictional submarine drive. By Rhett Allain.
Continue reading...
Saturday, 20 January 2018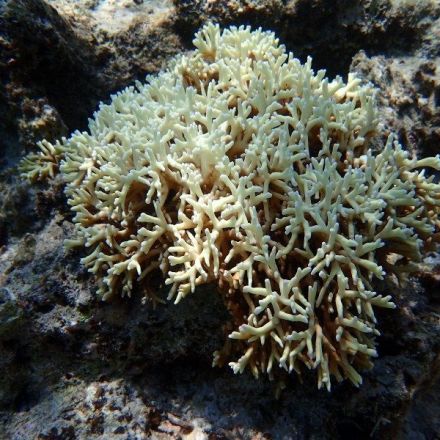 Some 49.9 percent of Sekisei coral reef -- Japan's largest -- had bleached by the end of 2017, the Environment Ministry has revealed. The figure is substantially less than the bleaching ratio of 91.4 percent on the reef between Okinawa Prefecture's Ishigaki and Iriomote islands at the end of 2016. However, "the water temperature remains high and the bleaching ratio is still high. We can't be optimistic," said an Environment Ministry official. "Coral in the area hasn't shown signs of real recovery, and remains in critical condition."
Continue reading...