Monday, 23 October 2017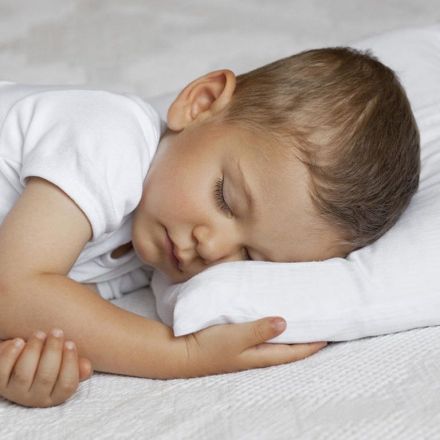 If you've ever slept in a hotel, gone camping, or even slept over at a friend's pad, chances are you've woken up the next day feeling groggy and bleary-eyed. Even if you don't remember tossing and turning, you probably felt pretty tired the next day. Well, that's because nature dies hard. When we sleep in a new place, our brains are actually in survival mode, only turning half off, with one hemisphere remaining more "awake" than the other.
Continue reading...
Sunday, 22 October 2017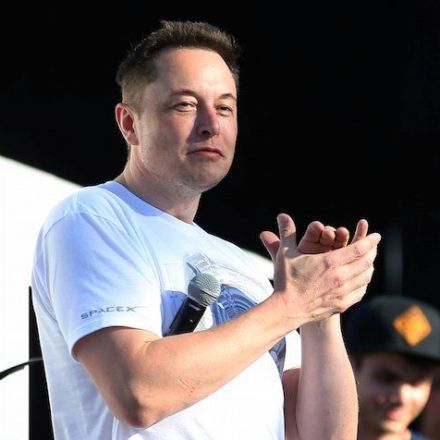 Maryland Governor Larry Hogan said on Thursday that he supports Elon Musk's Hyperloop, which will connect Baltimore and Washington D.C.
Continue reading...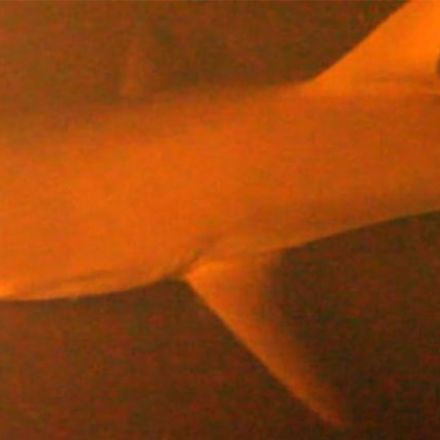 Sharks in a volcano? It's true.
Continue reading...