Thursday, 20 July 2017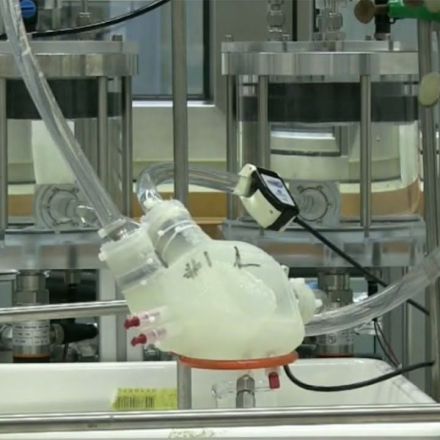 This 3D printed silicone heart could be custom designed for individual patients. By Daniel Oberhaus.
Continue reading...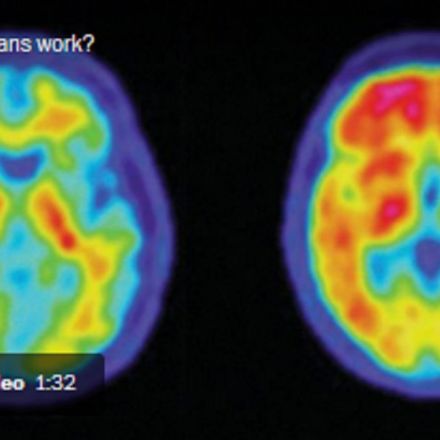 Images showing the presence — or absence — of amyloid could change the treatment for dementia.
Continue reading...
Wednesday, 19 July 2017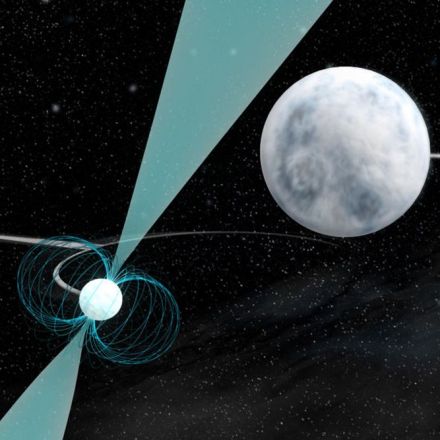 Do we have the first hints that Einstein is about to be proven wrong? A stellar system discovered in 2012 looks like the ideal experiment to tell us. By Joshua Sokol.
Continue reading...