Tuesday, 12 November 2019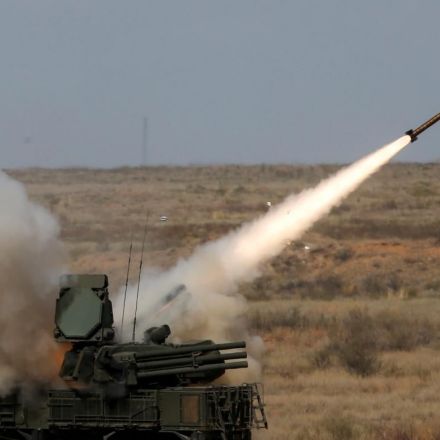 Such weapons "violate fundamental legal and ethical principles and would destabilize international peace and security," says a Dutch NGO.
Continue reading...
Monday, 11 November 2019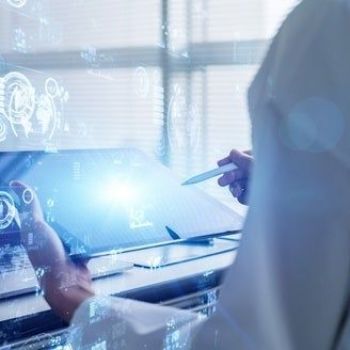 Is there a place for artificial intelligence (AI) in the field of medicine? Will doctors one day be replaced by robots? The answers are "yes" and "no," respectively. AI—the capability of a machine to imitate intelligent human behavior—is poised to transform the practice of medicine as we know it. But it is a complementary technology, designed to enhance the performance of humans—including physicians, nurses and medical researchers—in doing their jobs.
Continue reading...