Tuesday, 20 November 2018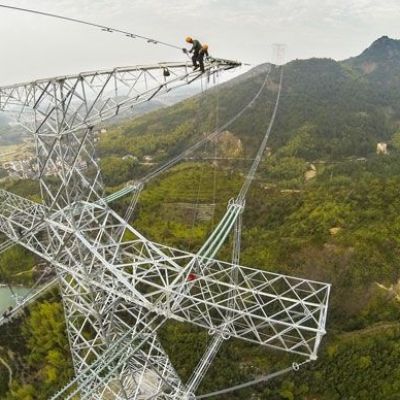 Reports abound of homeowners and businesses unplugging from the power grid and opting instead to generate and store their own electricity. Such grid defections may make sense in places where electricity rates are sky-high or service is spotty. But for just about everywhere else, it's far more sensible to do the very opposite: interconnect regional electricity networks to form a globe-spanning supergrid.
Continue reading...
Monday, 19 November 2018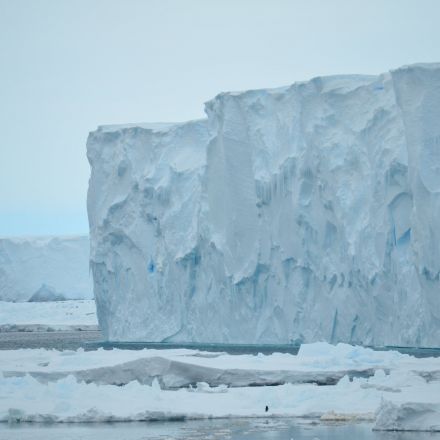 Accounting for meltwater from the Antarctic Ice Sheet in simulations of global climate leads to substantial changes in future climate projections and identifies a potential feedback mechanism that exacerbates melting.
Continue reading...