Saturday, 18 August 2018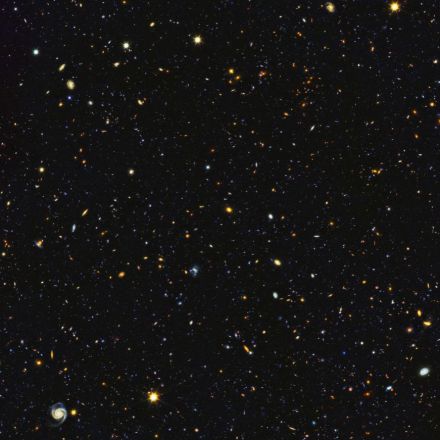 Astronomers have just assembled one of the most comprehensive portraits yet of the universe's evolutionary history.
Continue reading...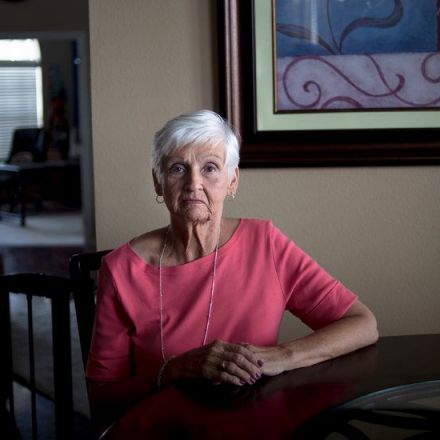 To find 25,000 participants to enroll in all the approved trials, researchers would have to begin by approaching more than 37 million people with early memory loss.
Continue reading...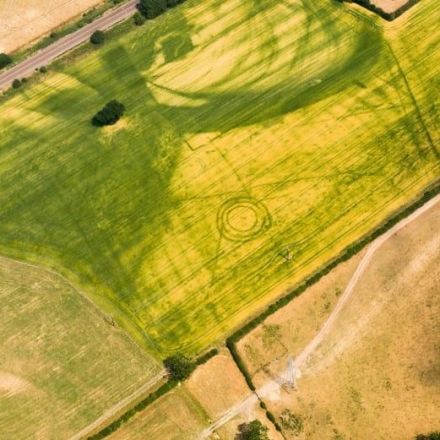 Weeks of dry, hot weather have exposed the outlines of several archeological sites across the U.K., dating back thousands of years. Drier soil conditions have allowed archeologists to capture aerial photographs of previously hidden features from ancient times, to reveal farms, burial monuments, ditches, walls and vegetation patterns, or cropmarks. The patterns of these structures can be seen from the air as the vegetation dies back in dry conditions.
Continue reading...
Friday, 17 August 2018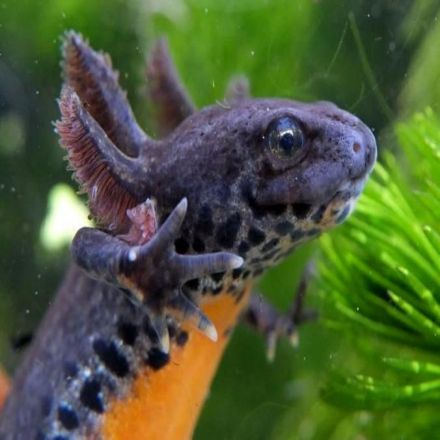 Salamanders in the European Alps and elsewhere can put off developing into adults for years—or their entire lives—in certain circumstances. By Elizabeth Anne Brown.
Continue reading...