Saturday, 18 January 2020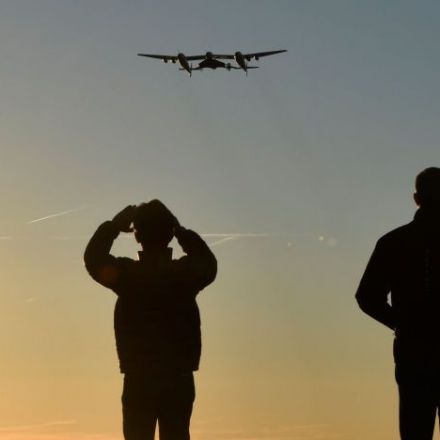 Big and small rockets. The Moon and Mars. Lots of asteroid stuff, too.
Continue reading...
Friday, 17 January 2020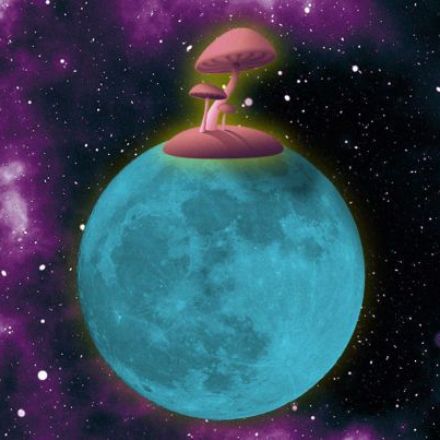 "Right now, traditional habitat designs for Mars are like a turtle — carrying our homes with us on our backs — a reliable plan, but with huge energy costs."
Continue reading...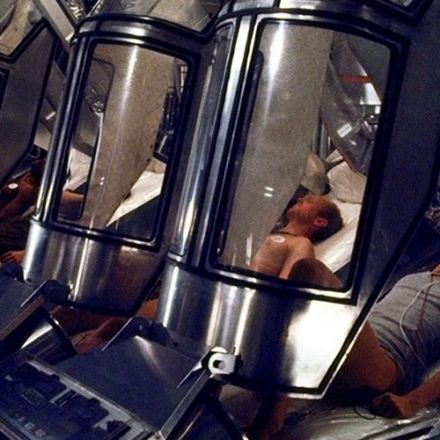 Complaining about winter is one of the few remaining bastions of reliably safe small talk. Some people protest—I absolutely love freezing—but most will happily engage in winter bashing. In addition to widespread access to heated homes, offices, and vehicles, new industries continue to emerge on the promise of combatting winter. Moisturizing skin-care regimens are sold as the only way to keep our skin in one piece, and massive down coats are deemed necessary for spending even a few minutes outside. Sun-imitating lamps and vitamins promise to help us maintain a will to live.
Continue reading...
Harvard researchers at Massachusetts General Hospital find that participating in an eight-week mindfulness meditation program appears to make measurable changes in brain regions associated with memory, sense of self, empathy, and stress.
Continue reading...