Friday, 20 January 2017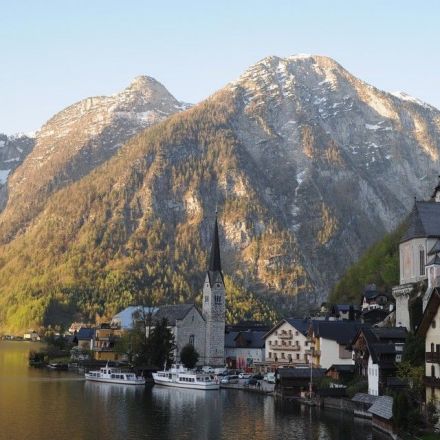 Fearful of digital decay, a ceramicist wants to return data storage to a more lasting medium: clay. By Richard Kemeny.
Continue reading...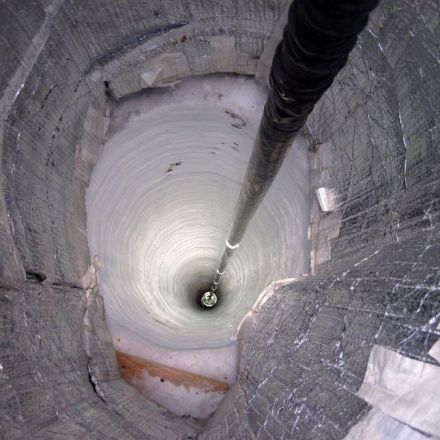 No one's managed to come out the other side, at least not yet.
Continue reading...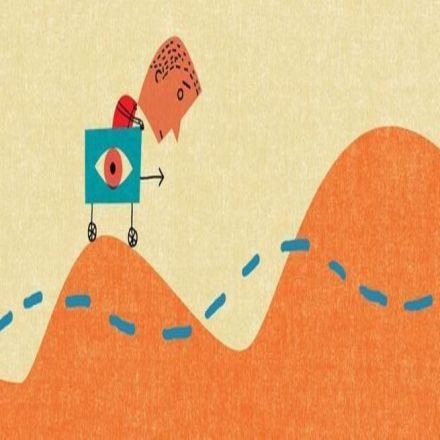 Luck has a lot to do with success. We just don't want to admit it. By Bob Henderson.
Continue reading...
Thursday, 19 January 2017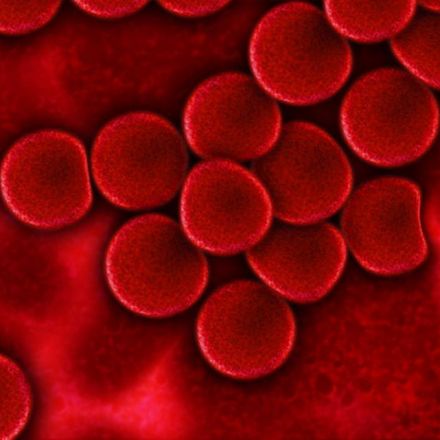 There has been a lot of hype and hope over transfusing old people with young blood in an attempt to rejuvenate the body in a similar manner to earlier Heterochronic parabiosis experiments, where the circulatory systems of an old and a young mouse are linked and some level of rejuvenation was observed[1]. Many researchers initially thought that the positive results in these tests were due to there being pro-youthful signals in the young blood, however more recent research suggests that the likely reason is the dilution of pro-aging factors present in the old blood rather than there being any "secret sauce" in young blood.
Continue reading...