Sunday, 31 January 2016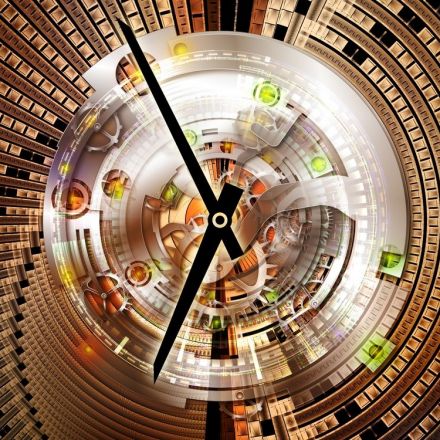 Griffith University Associate Professor Joan Vaccaro has put forward a suggestion on why there's a difference between the future and the past. According to her calculations, the laws of physics don't have to distinguish between time and space, but since we don't experience time in the same way as space, something must make time different. And she thinks the answer is in a special class of quantum phenomena.
Continue reading...
Saturday, 30 January 2016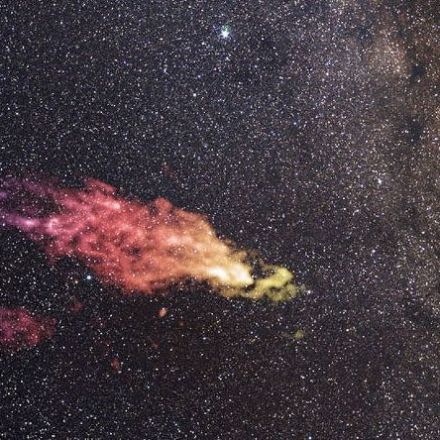 A giant gas cloud hurtling towards the Milky Way could form two million new stars when it finally collides with our galaxy. The discovery was made after astronomers managed to figure out the chemical composition of the Smith Cloud, a huge formation of gas approaching the edges of the Milky Way at a speed of around 193 miles per second.
Continue reading...
The public outing of a number of high profile scientists in sexual harassment cases shows the current system of protecting women isn't working. But there is a solution.
Continue reading...
For star gazers in the Southern Hemisphere: Use the finder charts on this page to guide you to where to look for the planets in February 2016.
Continue reading...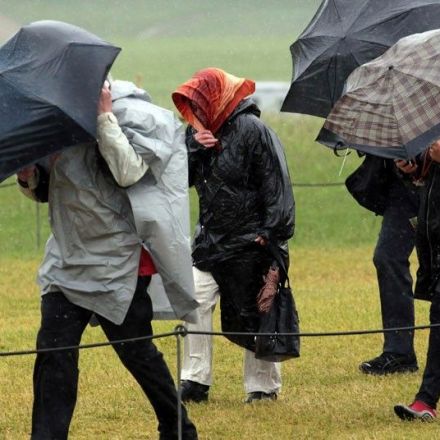 Severe gale force winds could disrupt transport and power supplies across the country
Continue reading...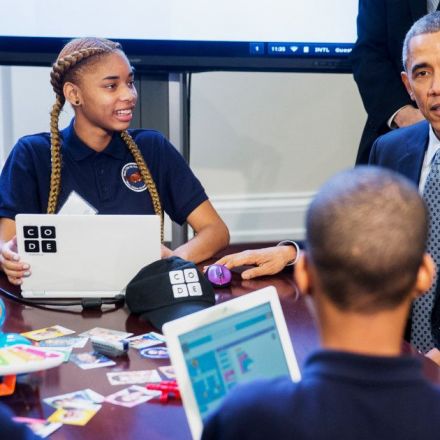 President Obama today revealed his plan to give students across the nation to learn computer science skills in school.
Continue reading...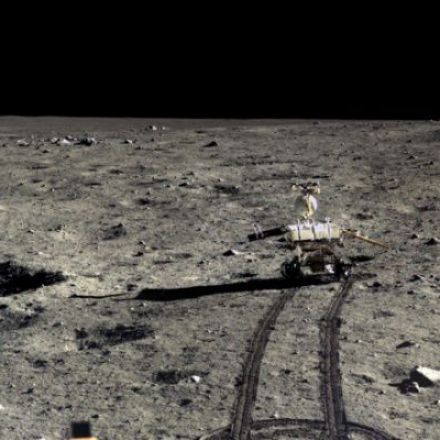 This month, the China National Space Administration released all of the images from their recent moon landing to the public. There are now hundreds and hundreds of never-before-seen true color, high definition photos of the lunar surface available for download.
Continue reading...
Eighteenth-century thieves, paupers, prostitutes and highwaymen helped shape the evolution of modern justice and welfare systems, according to new evidence uncovered by historians.
Continue reading...
Residues found in burial pits near tomb of Han dynasty emperor Liu Qi shows plant was being transported along Silk Road route over 2,000 years ago. The oldest physical remains ever discovered previously were hundreds of years younger than the new find – dating from the northern Song Dynasty (AD960-AD1,127).
Continue reading...
Clusters of slow-slip events linked to risk of larger ones.
Continue reading...
Sky & Telescope's guide to tonight's sky, with sky views, sky charts, and selected astronomy sights for your unaided eyes, binoculars, or a telescope.
Continue reading...
Mosquitoes have quirky olfactory preferences. For example, many of them, especially the Aedes variety that transmits the Zika virus, love the smell of feet. Researchers who need to avoid mosquito bites tell what works and what doesn't for them.
Continue reading...
My father was hopelessly, joyously addicted to gambling and I his moral critic. Why did I end up playing pro blackjack?
Continue reading...
Very Small Objects is an ongoing project of Collier's. He identifies himself as a re-naturalist. "I've always been really interested in the history of natural history," he says, noting "the level of subjectivity in the invention of classification systems." It probably doesn't hurt that Collier's grandfather was a watch repairman.
Continue reading...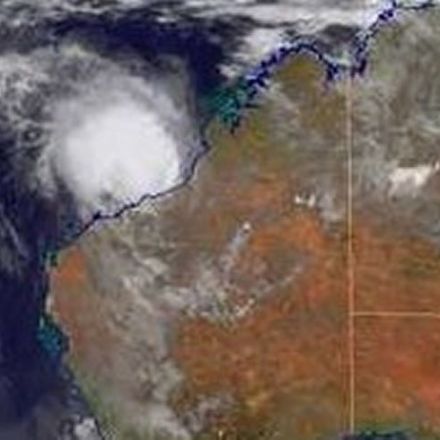 Tropical cyclone Stan has slowed, but is expected to cross the east Pilbara coast as a category 3 cyclone at midnight.
Continue reading...
Naked eye, binocular and telescope events for the month of February 2016
Continue reading...
The American pika is thought by many biologists to be a prime candidate for extirpation as the planet continues to warm. But a new study, published this week in the journal Global Change Biology, paints a different, more complex future for this rock-dwelling little lagomorph. Pikas may survive, even thrive, in some areas, the researchers say, while facing extirpation in others. The research is important because pikas are considered a sentinel species for climate change impacts.
Continue reading...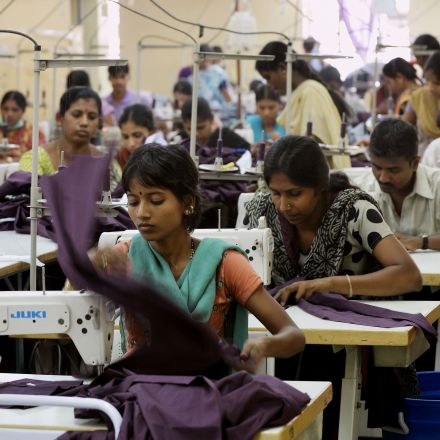 Many female workers were only allowed to leave their "hostels" for two hours a week.
Continue reading...
Its 2015 exhibition A Cosmopolitan City: Muslims, Christians and Jews in Old Cairo introduced the urban world of Islamic Egypt, a world much closer to our own today yet often overlooked amid the spectacular wonders of the country's deep Pharaonic past. The show focused on the now-obscure medieval city of Fustat through artifacts of daily life and items highlighting the art and literature of the period—many of which were brought newly to light out of the Institute's own storerooms.
Continue reading...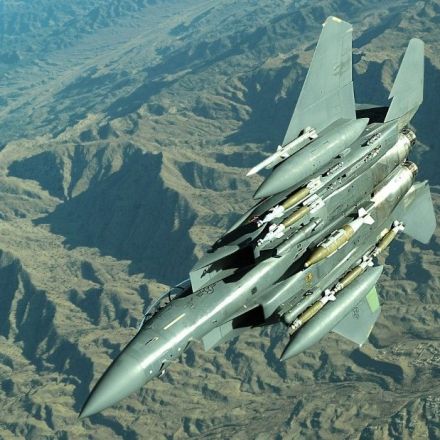 A Russian fighter jet came within 15 feet of a U.S. Air Force reconnaissance plane over the Black Sea this week in what the Pentagon is calling an "unsafe" incident, U.S. officials say.
Continue reading...
The first direct evidence that humans played a substantial role in the extinction of the huge, wondrous beasts inhabiting Australia some 50,000 years ago -- in this case a 500-pound bird -- has been discovered by a University of Colorado Boulder-led team.
Continue reading...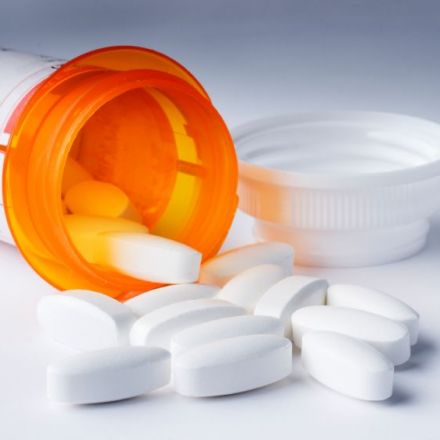 Researchers at Tulane University and Southeast Louisiana Veterans Health Care System have developed a painkiller that is as strong as morphine but isn't likely to be addictive and with fewer side effects, according to a new study in the journal Neuropharmacology.
Continue reading...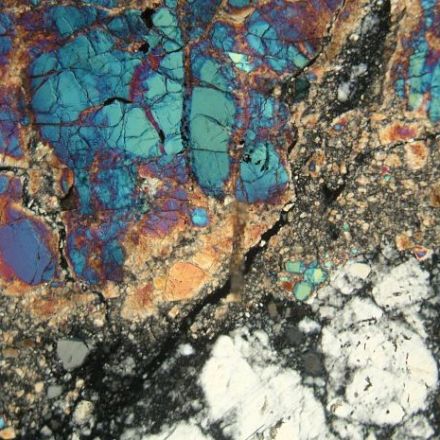 The early Earth was mixed with a baby planet called Theia following a head on collision 4.5 billion years ago, scientists have found. By Sarah Knapton.
Continue reading...
Friday, 29 January 2016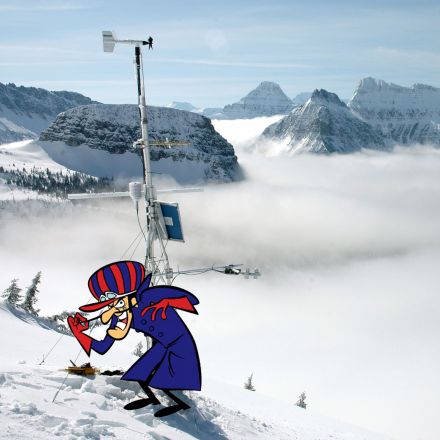 How thermometer and satellite data is adjusted and why it must be done. By Scott K. Johnson.
Continue reading...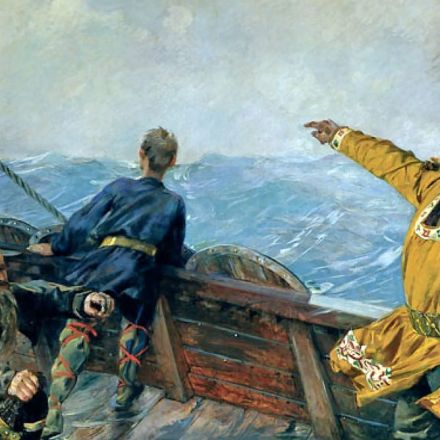 A bold theory suggests the Vikings may have used a mysterious method of studying sunlight to navigate the oceans. This article even delves into the physics of how these objects might have worked.
Continue reading...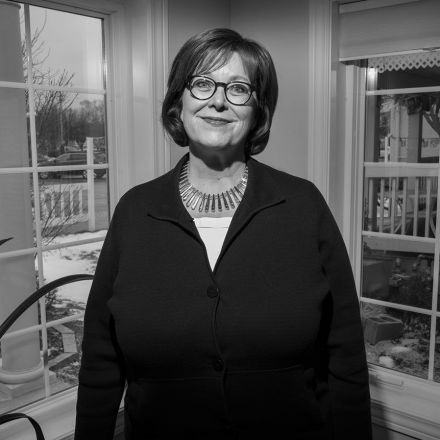 How her old-school rigor makes her uncannily accurate. By Clare Malone.
Continue reading...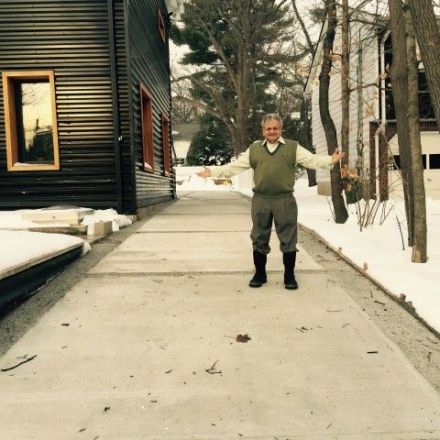 PARAMUS, N.J. — Unlike most New Jerseyans, the Parikh family of Paramus couldn't wait for Winter Storm Jonas -- it let them try out their one-of-a-kind geothermal/solar snow-melt system for the first time.The snow might have climbed over two feet in some parts of Bergen and Passaic counties, but the heated driveway and walkway outside the Parikh house melted an inch and a half an hour.
Continue reading...
The lower jaw of a chimpanzee or gorilla slopes backwards from the front teeth. So did the jaw of other hominids like Homo erectus. Even Neanderthal jaws ended in a flat vertical plane. Only in modern humans does the lower jaw end in a protruding strut of bone. A sticky-outy bit. A chin.
Continue reading...